Providing Affordable Quality Health Care for Imolites.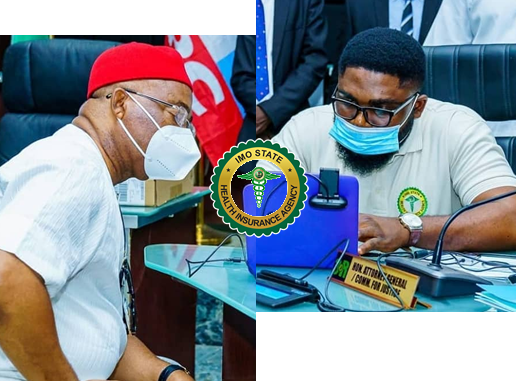 The Imo State Health Insurance Law 4, 2018:
Provides for a mandatory Health insurance scheme for every person resident in the state.
This comprises 2 key components; a mandatory Health insurance scheme for all, and a voluntary (private) Health insurance Component with various plans which serves to complement the compulsory one.
Our target population is the general public.
All employers and employees of the public and organized private sector and firms with 5 staff and above.
Informal sector employees and the vulnerable person, especially women and children under 5 years, and the elderly.
We have a great history at IMSHIA.
Our objective is to Reduce out of pocket healthcare expenditure of Imo residents by 40% .
Provide equity of treatment and equal access to healthcare services to Imo residents.
Start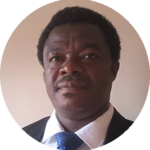 Our expert team members will assist you.
Since inception the success and growth of IMSHIA has been built upon one thing more than any other: smart and experienced people.