Affordable Healthcare
Driving Change
to make health care better
for Imolites.
The Imo State Health Insurance Agency (IMSHIA) was set up to address this yawning gap in the healthcare delivery system of the state, and position her towards the attainment of Universal Health coverage.

Making it a priority
to get everyone insured.
Helping health care providers transform their practices so that they can deliver high-quality care based on value rather than fee for service.

Our Goal.
Accessible, Affordable and
Quality Healthcare Services.

Speak to us about your
Health Insurance requirements.
We respond in a timely manner and put your interests first when it comes to providing you information on health insurance.
We will go to great lengths to provide you the best possible support
To ensure that every resident of Imo State has easy access to effective, quality and affordable healthcare services.
Healthcare Insurance
Towards achieving UHC, the government of Imo State has established the Imo State Health Insurance scheme which will be administered by the Imo State Health Insurance Agency (IMSHIA),to improve the access of Imo State residents to quality healthcare services.
TPAs Support
Third Party Administrators (TPAs) are corporate entities that provide technical and administrative services as required and may be defined by the Agency. (such as registration etc.
Customer Support!
We care about our customers and it shows. That's why we're committed to providing service that exceeds your expectations, every time you need us.
Benefit Package
The Imo State Health Insurance Benefit Package shall comprise preventive, promotive and curative services. It shall aim at minimum primary and secondary care, taking into cognizance the prevailing local disease burden and morbidity pattern in Imo State.
When it comes to Health Insurance, there should be no compromise.
Health plans crafted with care for you and for your loved ones.
Start or Track a Claim
You can file a claim or check the status of an existing claim.
Our clients are very happy to work with us.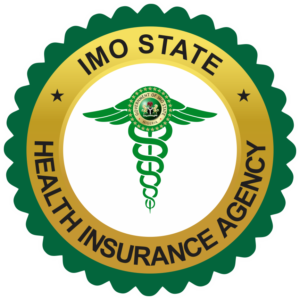 We have worked with IMSHIA since inception. We are extremely happy with the level of service we receive from them.
Obiora A.
Business Owner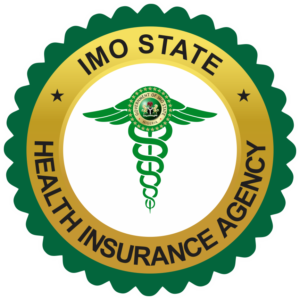 I wanted to say a big thank you for helping my parents get the right coverage for their needs. All of this can be so confusing but with your help and this awesome website, it made it much easier. Thanks again!
Emeka P.O
Business Man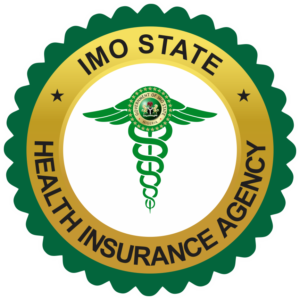 In the ever changing world of health care options, I am so glad we have the Imo State Health Insurance Agency to help us navigate all the red tape. Dr. John Onyeokoro has always taken the time to educate us and inform us of the various options available, making multiple trips to our office if necessary to make sure we understand our policy and answer any questions.
David J.
Civil Servant